'Tis the summer season
Picnics, barbeques and the traditional events of the English season are all great reasons to get outside and socialise. This summer, why not step away from the traditional jug of Pimms and try something new?
Thyme to Wibble
Get playful with this herbaceous, fruity blend that speaks of the English countryside. Tart grapefruit, lemon and blackberry meets the plummy blackthorn botanicals of sloe gin and a subtle minty aroma of thyme for a pleasantly complex concoction.
25ml Silent Pool Gin
25ml sloe gin
25m grapefruit juice
10ml Crème de Mure
10ml lemon juice
5ml sugar syrup
Shake with cubed ice and fine strain into a stemmed goblet filled with crushed ice. Garnish with a thyme sprig and grapefruit twist and serve with a straw. www.silentpooldistillers.com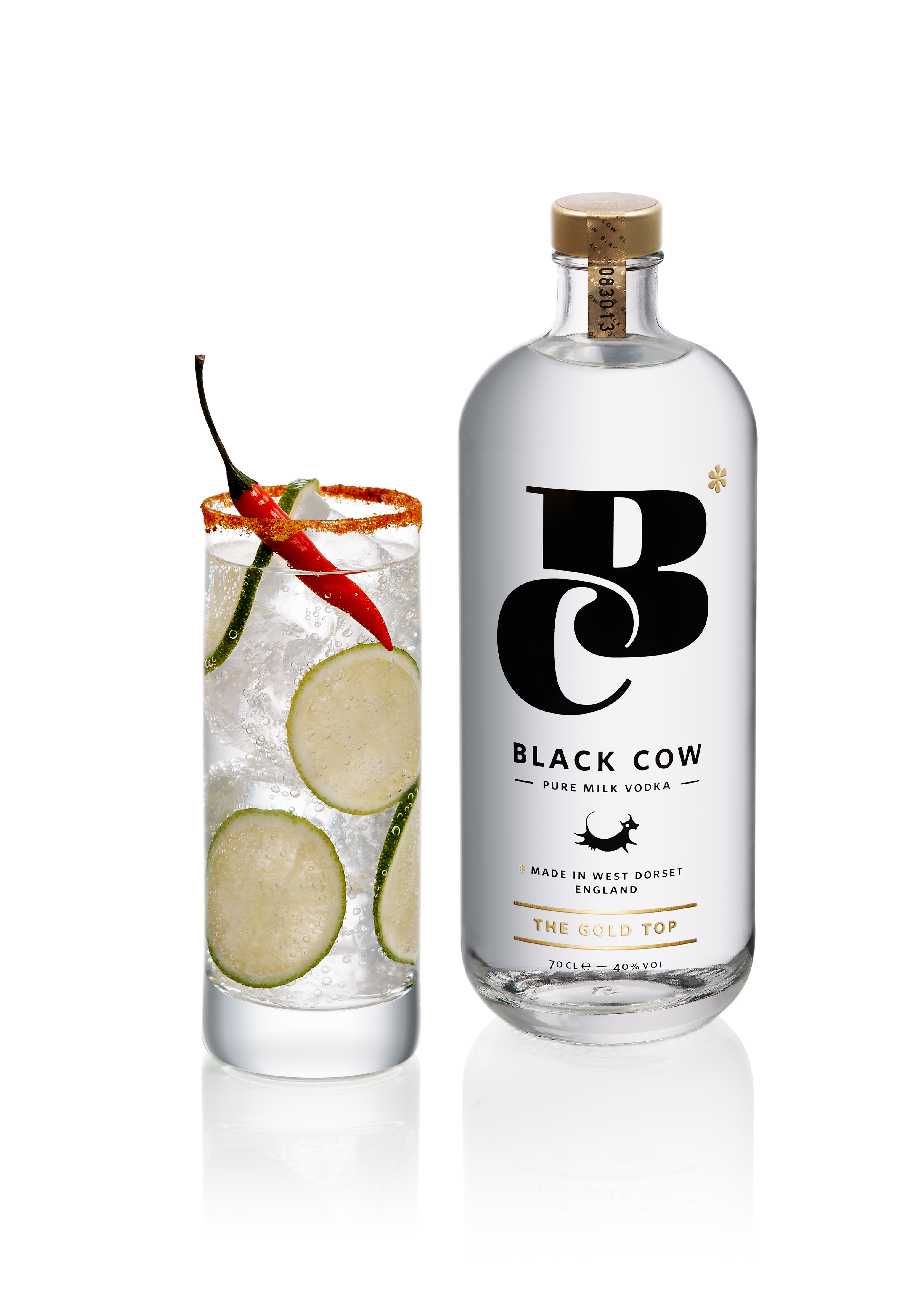 Skinny Cow
The combination of citrus and cayenne pepper might be reminiscent of a celebrity detox, but the similarity stops there. A refreshing tipple, without the calories of a juice-based cocktail.
 50ml Black Cow Vodka
Juice of half a lime
Soda water
Cayenne pepper
Add the vodka and lime juice to an ice-filled glass, stir to chill and top with soda water. Garnish with cayenne pepper and fresh lime slices. Black Cow Vodka is available from Sainsbury's, price £28.00.